(a prayer led by Dr. Scott Hahn)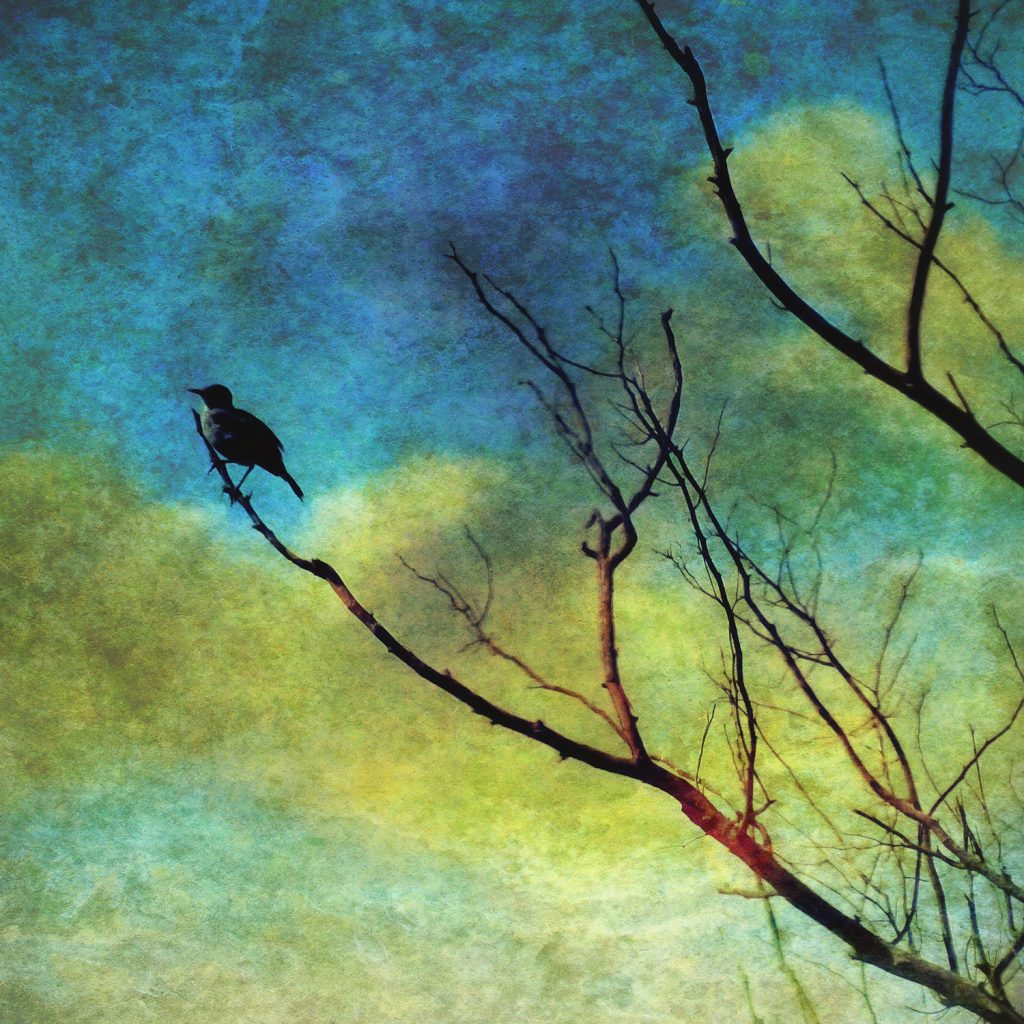 In the Name of the Father, and of the Son, and of the Holy Spirit. Amen.
Almighty God, our heavenly Father, we thank You for the gift of Jesus Christ, Your eternal Son. You have given us Your Word, and that Word became flesh and dwelt among us, suffered and died for us, rose again, ascended, and was enthroned on high, where He sits now at Your right hand in glory. And yet, that glorious Son of Yours comes to us in glory hidden under the appearance of bread and wine, through the power of the Spirit. And Lord, what an amazingly glorious gift this is.
Forgive us, O God, for the times that we have taken such grace for granted, and help us to make up for lost time. Help us to take You at Your word, and really get to know the inspired word, and to come to a deeper bond, a more intimate friendship, a covenant communion, with Your Incarnate Word, our eternal Savior. He has paid a debt He didn't owe, because we owed a debt we couldn't pay. And we thank You for inviting us to the treasure of this banquet in every Mass. Pour out Your Spirit upon us, enlighten our minds, enkindle our hearts, and help us and hear us as we pray that family prayer that Jesus taught us.
Our Father, Who art in heaven, hallowed be Thy Name. Thy Kingdom come, Thy Will be done, on earth as it is in heaven. Give us this day our daily bread, and forgive us our trespasses, as we forgive those who trespass against us. And lead us not into temptation, but deliver us from evil. Amen.
Hail Mary, full of grace, the Lord is with thee. Blessed art thou among women, and blessed is the fruit of thy womb, Jesus. Holy Mary, Mother of God, pray for us sinners, now and at the hour of our death. Amen.