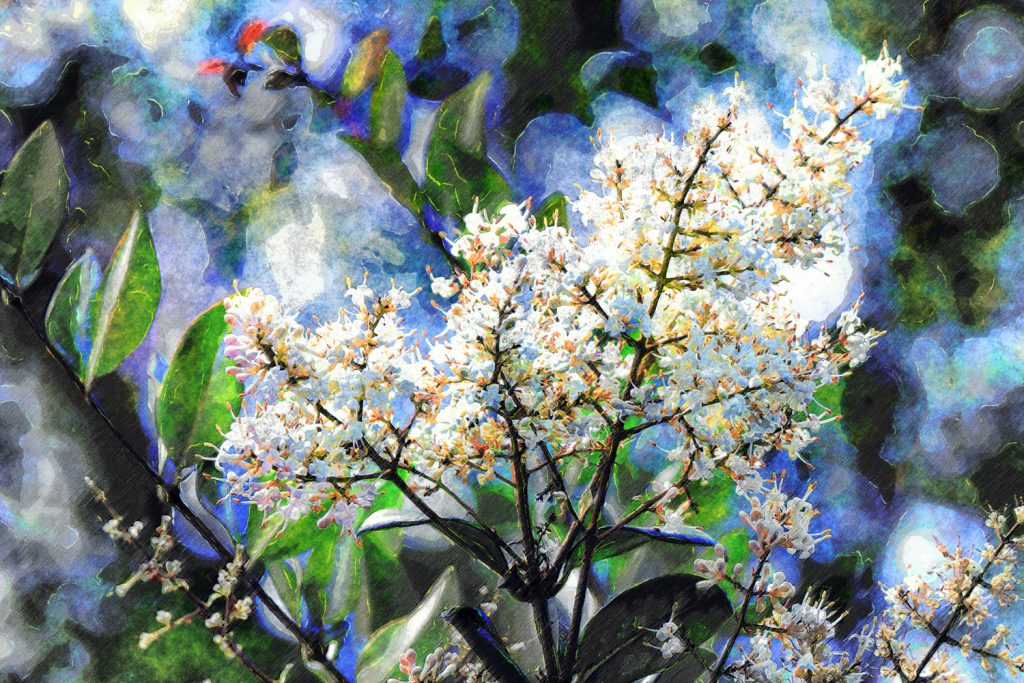 Keep them, I pray Thee, dearest Lord
Keep them, for they are Thine—
Thy priests whose lives burn out before
Thy consecrated shrine.
Keep them—Thou knowest, dearest Lord—
The world, the flesh are strong.
And Satan spreads a thousand snares
To lead them into wrong.
Keep them, for they are in the world
Though from the world apart;
When earthly pleasures tempt, allure,
Shelter them in Thy Heart.
Keep them and comfort them in hours
Of loneliness and pain
When all their life of sacrifice
For souls seems but in vain.
Keep them, and oh, remember Lord,
They have no one but Thee,
Yet they have only human hearts,
With human frailty.
Keep them as spotless as the Host,
That daily they caress;
Their every thought and word and deed,
Deign, dearest Lord, to bless.
Mary, Queen of the Clergy, pray for them.
Amen.
---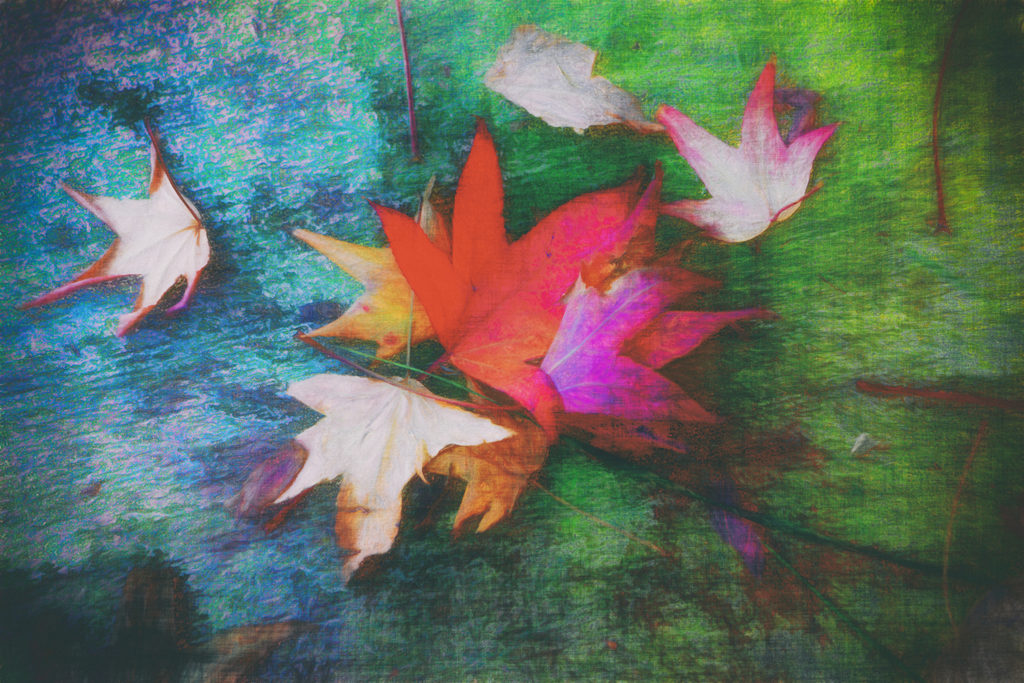 (a prayer by Saint Maria Faustina Kowalska, Diary #1052)
O my Jesus, I beg You on behalf of the whole Church: Grant it love and the light of Your Spirit, and give power to the words of priests so that hardened hearts may be brought to repentance and return to You, O Lord. Lord, give us holy priests; You Yourself maintain them in holiness. O Divine and Great High Priest, may the power of Your mercy accompany them everywhere and protect them from the devil's traps and snares which are continually being set for the souls of priests. May the power of Your mercy, O Lord, shatter and bring to naught all that might tarnish the sanctity of priests, for You can do all things.